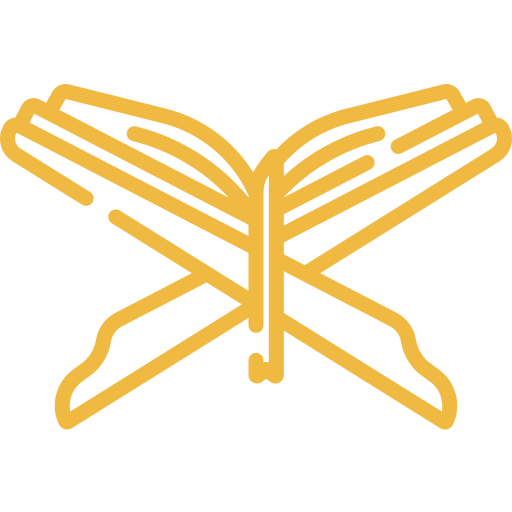 I heard Allah's Apostle saying, "The reward of deeds depends upon the intentions and every person will get the reward according to what he has intended. So whoever emigrated for worldly benefits or for a woman to marry, his emigration was for what he emigrated for."
Narrated by 'Umar bin A
And [mention, O Muhammad], when your Lord said to the angels, "Indeed, I will make upon the earth a successive authority." They said, "Will You place upon it one who causes corruption therein and sheds blood, while we declare Your praise and sanctify You?" Allah said, "Indeed, I know that which you do not know."
Surah Al-Baqarah
O mankind! Be dutiful to your Lord, Who created you from a single person (Adam), and from him (Adam) He created his wife [Hawwa (Eve)], and from them both He created many men and women and fear Allah through Whom you demand your mutual (rights), and (do not cut the relations of) the wombs (kinship) . Surely, Allah is Ever an All-Watcher over you.
Surah An-Nisa
Past Activities & Happenings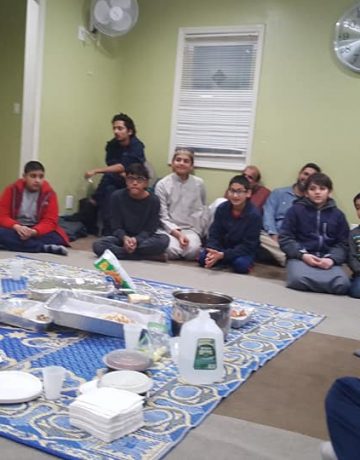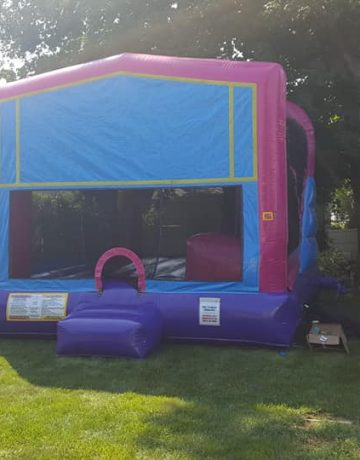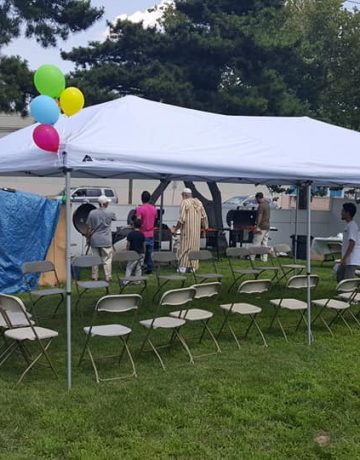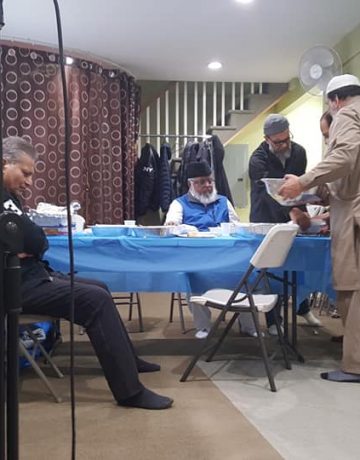 Help us build
the House of Allah
for your next generation.