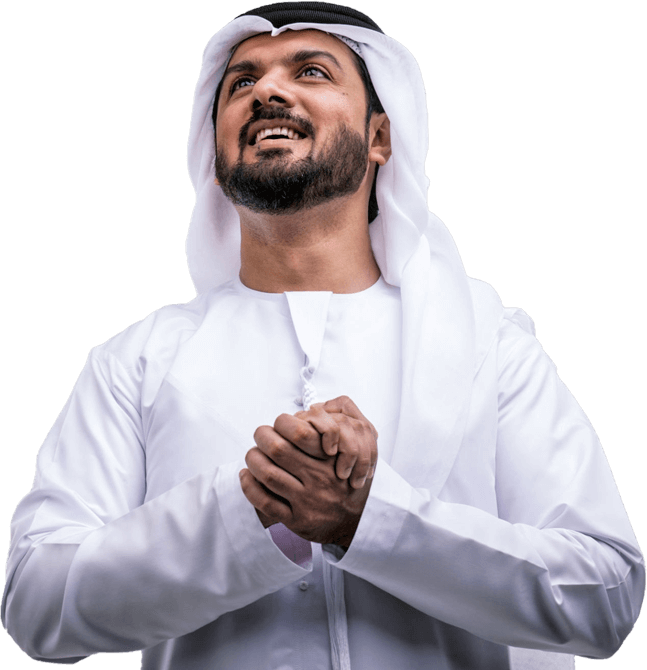 We request you all to please continue to support Islamic Center of Five Towns services and its activities. InShaaAllah with your generous contributions we will be able to pay off our building development loans.
Please Donate your Zakat, Sadaqat and
Donations to ICFT
"Those who (in charity) spend of their goods by night and by day, in secret and in public, have their reward with their Lord: on them shall be no fear, nor shall they grieve. " (2:274)
ICFTLI HAS BEEN SERVING YOU. NOW IT'S YOUR TURN!!!
"We appeal to every Muslim brother and sister to donate generously to repair, create, enhance, and expand the house of Allah. This is an opportunity to earn everlasting reward."
Donate Directly on the Paypal Website.